Hi,
Alt1 installed correctly, and is able to capture the home button (from capture settings), but is not functioning
I am using windows 10 with gtx 960m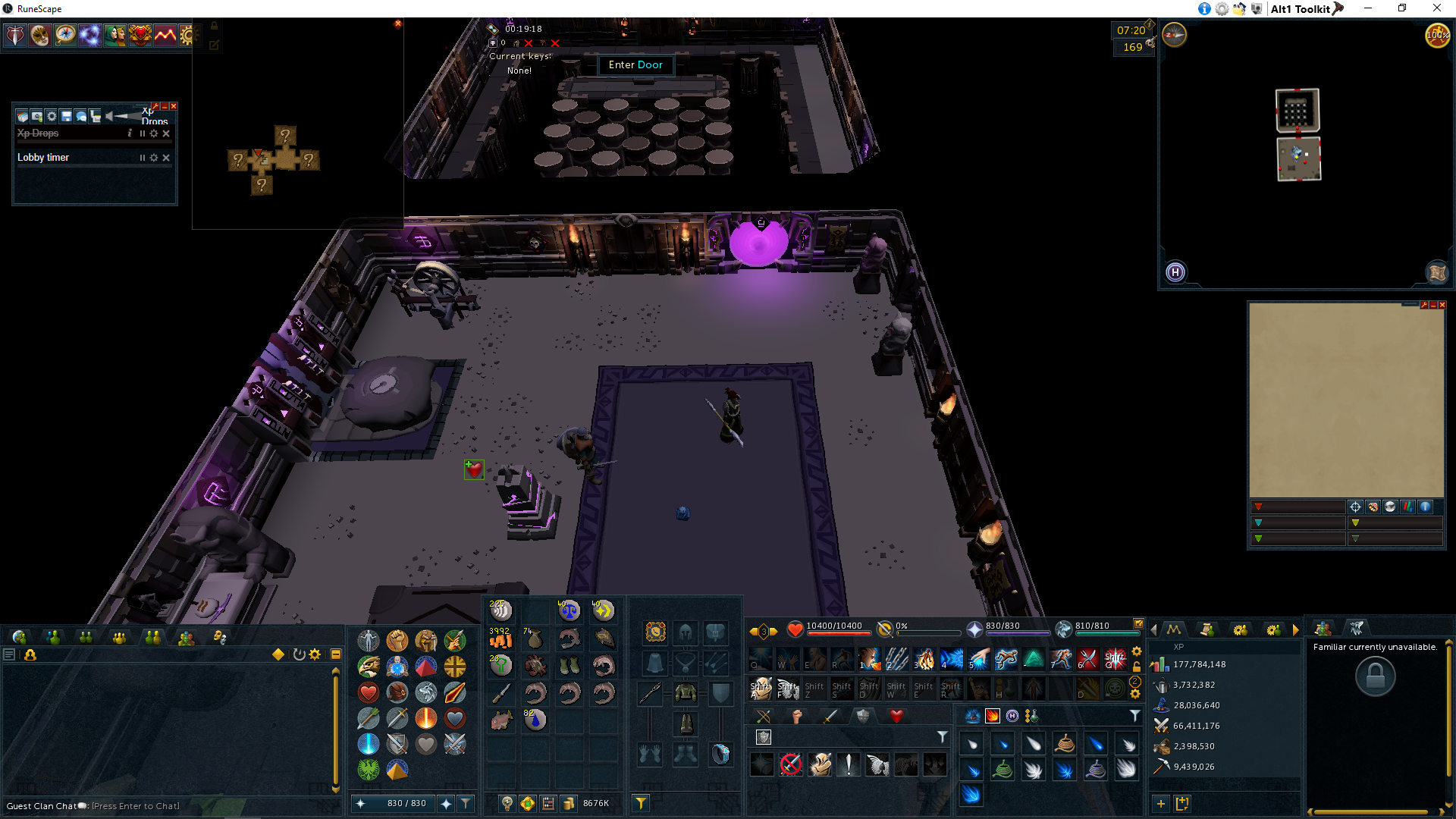 Here it is not capturing the map, and the afkwarden nor the xpmeter (not shown) is not capturing the right elements on the screen.
None of the capture modes seem to change this. Not sure what I can do to fix it any help is appreciated, let me know if I'm missing any details, thanks.
edit: thought I'd add the settings window too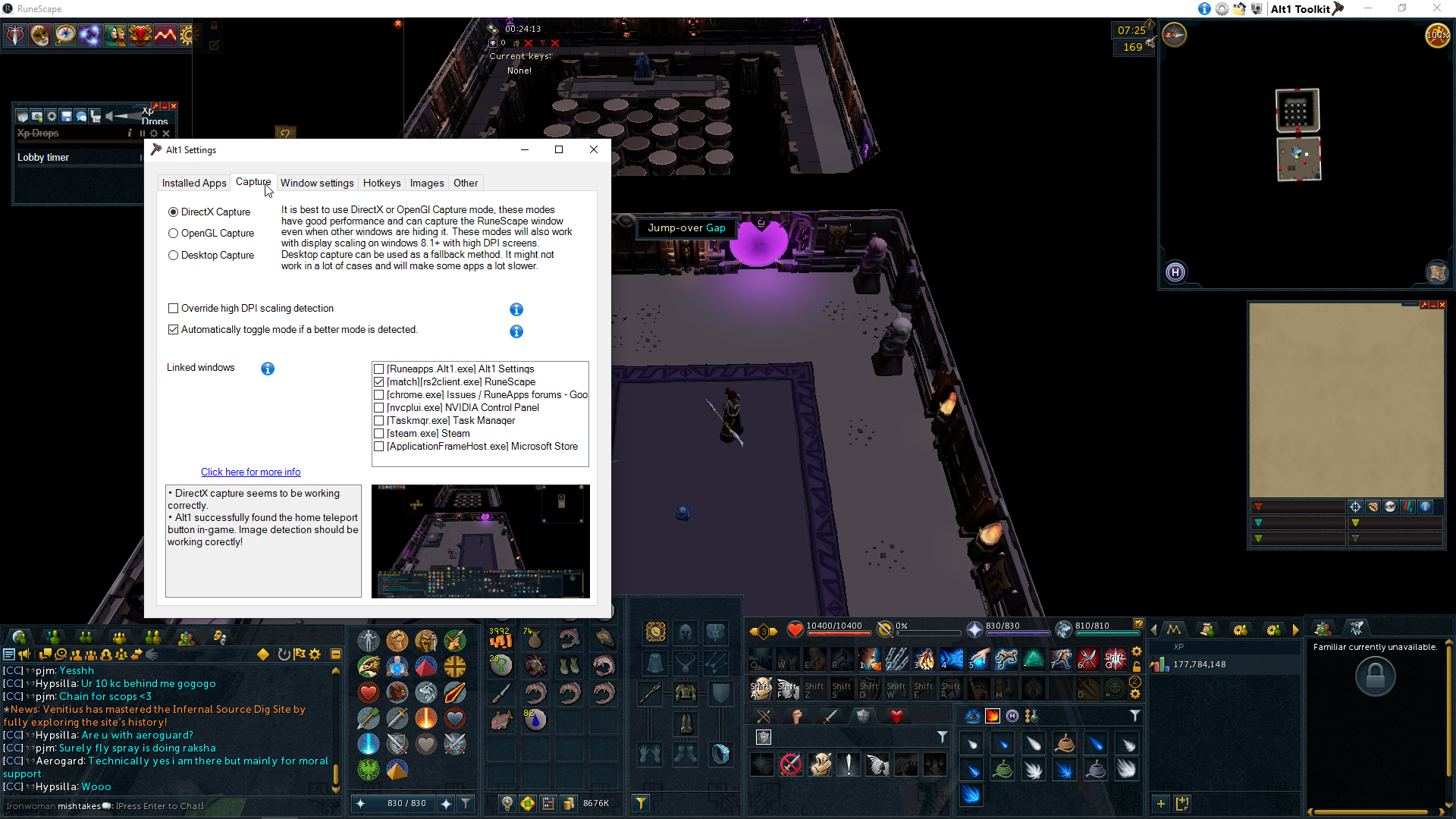 Last edited by mishroom (2021-07-23 07:27:22)